Pereira & Sons Painting Services
Pereira & Sons currently have a diverse and growing list of clients. Providing quality service to commercial, industrial, residential and government areas. We offer a fast and reliable service which meets and surpasses building and Australian Standards.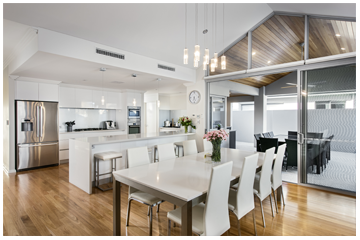 From humble abodes to not so humble, all homes require the same care and attention. Be it a free standing home or a unit complex, sit back, relax and let us give your home the professional paint job it deserves.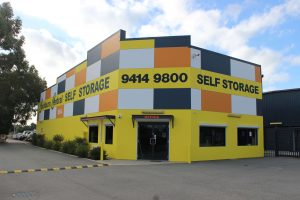 The buildings we shop and work in are an integral part of our day to day lives. This is all the more reason to choose an experienced painting company that combines and delivers Quality & Affordability.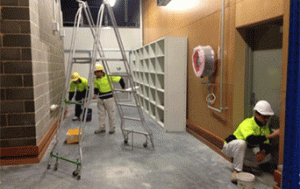 We understand what it takes to complete a successful industrial project. We have many years of experience in this segment and will deliver you outstanding results, on time and on budget.
Specialists
Every project is different, We'll work with you to ensure the best outcome.
Sharing our knowledge and expertise with you.
Safety
Learn more about our commitment to our employees and the environment.
Our History
As a long-standing family run business, we have built our reputation on providing quality service.
What People Say About Us
I would like to extend my sincere gratitude to Pereira & Sons Painting Services for the courteous and professional way you conducted yourselves throughout the painting of City of Gosnells Leisure World. This project was of a large scale and the work ethic showed by your crew was excellent, the standard of work was exceptional. your flexibility to work in with other contractors during the upgrade of the pool and surrounds was much appreciated. The head contractor of the pool…

Thank you for the professional and 'can do' approach that you and your team displayed whilst painting out office. It's getting harder and harder these days to find quality and reliable trade's people. The team at Pereira & Sons treated all of the office equipment, floor and window coverings with the utmost respect. All of the paint and materials used were of top quality and colours were tinted to out exact requirements. We all know it is hard to paint…

We have used Pereira Painting Services on 2 occasions to re-paint two of our homes. From the initial phone From the initial phone call, they came around and provided us with a competitive quote and once accepted they were onsite the next day! We found them to be very professional, courteous and respectful whilst we were still living in the house at the time. Protecting furniture with drop sheets, removing shoes walking on carpets. Workmanship – I couldn't fault and…