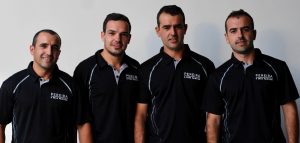 Our Story
Pereira & Sons is a leader in quality painting services in Perth. Our team is always ready to meet your needs. At our core, we have strong values and we genuinely pride ourselves in our work. Antonio Pereira had over 30 years of painting experience in 1955 when he taught his son and founder of Pereira & Sons Hilario Pereira  the art of painting. More importantly, he also taught him the values of a family business. Always deliver what you promise, price fairly & honestly and treat the client with the same respect you would show an old friend. Many things have changed since 1955 but our values are not one of them. 65 Years on these core beliefs have shaped our company and how we operate.
Our Values
Integrity – We operate fairly, both internally and externally. We do the 'right thing' first time around.
Professionalism – We have immense pride in our work and a genuine passion for painting. Fully licensed and registered, our painters are simply the best in the industry.
Transparency – We keep you informed with our excellent communication. We provide easy to understand quotes, and there will be no variations without your approval.
Call Us Today!
1/433 Yangebup Road, Cockburn Central 6164
"Integrity,Professionalism and Transparency."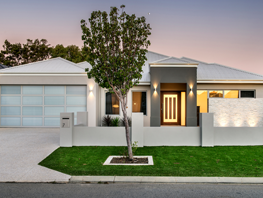 A long-standing family run painting business, built on providing quality service and providing quality service.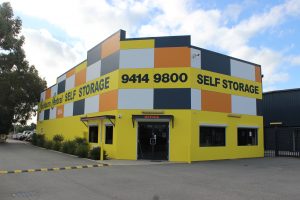 The buildings we shop and work in are an integral part of our day to day lives. All the more reason to have an experienced company that combines and delivers Quality & Affordability.