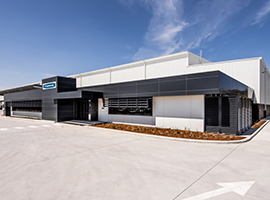 I would like to extend my sincere gratitude to Pereira & Sons Painting Services for the courteous and professional way you conducted yourselves throughout the painting of City of Gosnells Leisure World.

This project was of a large scale and the work ethic showed by your crew was excellent, the standard of work was exceptional.

your flexibility to work in with other contractors during the upgrade of the pool and surrounds was much appreciated. The head contractor of the pool and plant upgrade made a point to notify me of this personally.

I have no hesitation in recommending the services of Pereira & Sons Painting Services to any who require the need for the service you provide.

Once again, thank you for your efforts in on this project.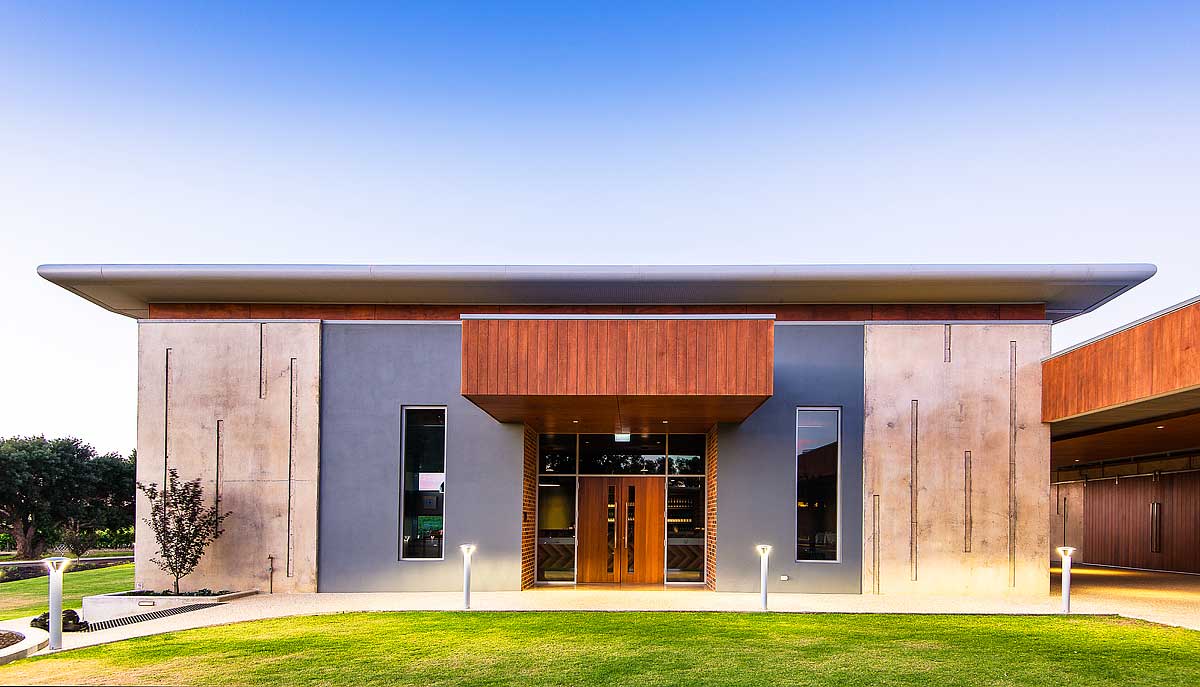 Thank you for the professional and 'can do' approach that you and your team displayed whilst painting out office.

It's getting harder and harder these days to find quality and reliable trade's people. The team at Pereira & Sons treated all of the office equipment, floor and window coverings with the utmost respect. All of the paint and materials used were of top quality and colours were tinted to out exact requirements. We all know it is hard to paint a fully functioning staffed office but it was with minimal disruption, especially with you working part of the weekend to paint the areas most populated in the office

The clerical side of your business includes quotes, invoicing and answering your phone was fantastic. Your team always made contact with me with regards to start dates and times, which you stuck to. Quotes and final invoices were provided on time and in e-mail format which is the only way to win business.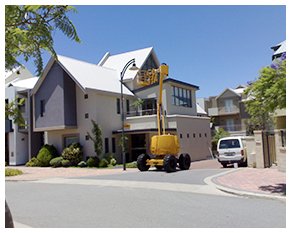 We have used Pereira Painting Services on 2 occasions to re-paint two of our homes. From the initial phone

From the initial phone call, they came around and provided us with a competitive quote and once accepted they were onsite the next day!

We found them to be very professional, courteous and respectful whilst we were still living in the house at the time. Protecting furniture with drop sheets, removing shoes walking on carpets.

Workmanship – I couldn't fault and would highly recommend Pereira & Sons  Painting Services for your next project.